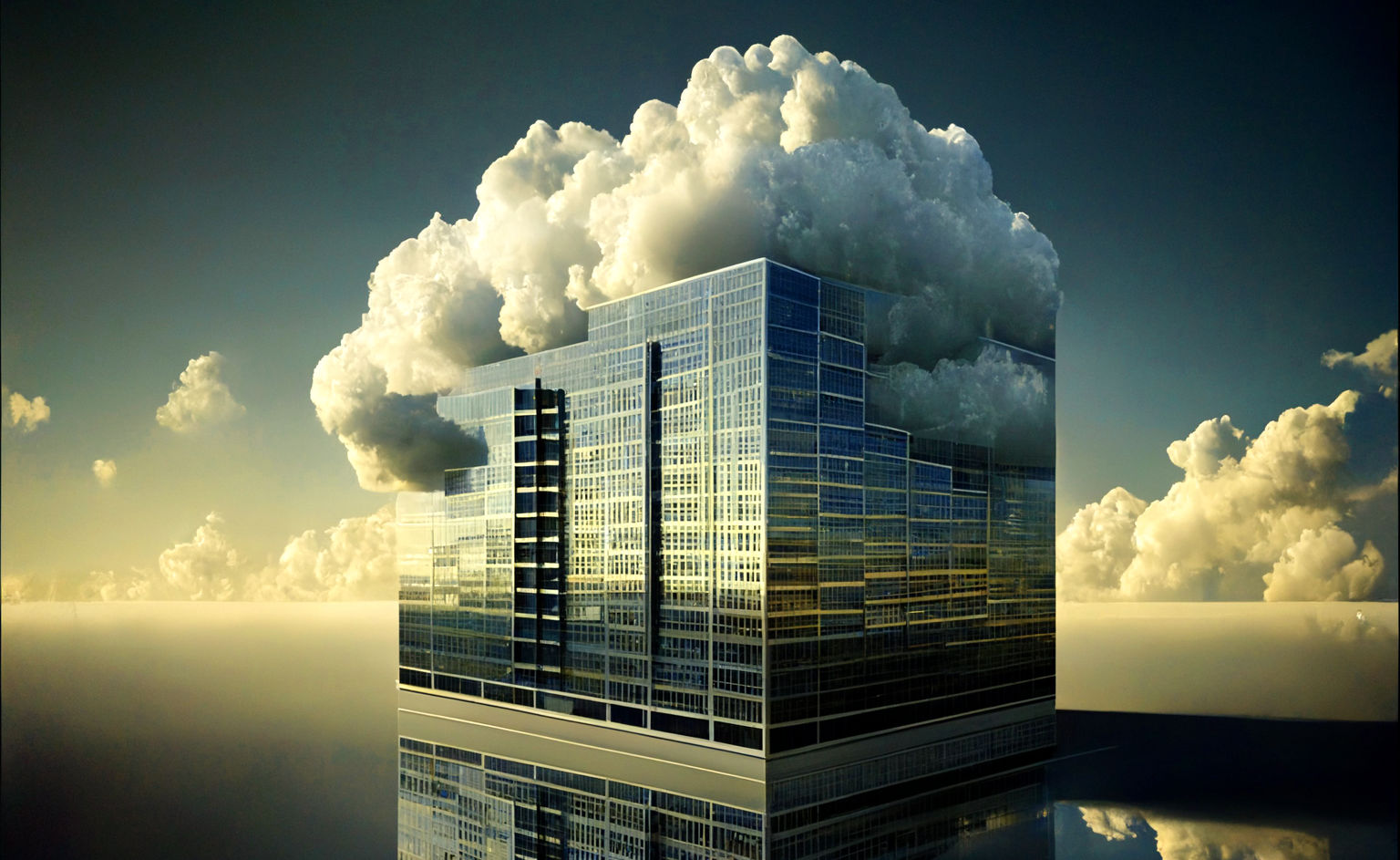 Cloud computing is often thought to be the one stop solution to scalability problems in the IT industry. Cloud computing - what is often known as 'the Cloud' - is a series of computing software and hardware resources that are accessible via a standard internet connection.
THE CLOUD FOR BUSINESS
To put the definition of the cloud in to perspective, we'll look at Dropbox, a Cloud storage solution provider that has recently secured a sizable share of the Cloud storage market. Documents and files stored on personal computers and laptops tend to take up large amounts of storage and are also vulnerable to loss or corruption. Dropbox allows users to store files on its servers – in effect providing a hardware storage resource where files are stored and backed up securely for daily access. Dropbox manages the synchronisation of documents between a computer and the Cloud storage facilities over any available internet connection.
There are currently a multitude of Cloud solutions on the market that offer a variety of services. Choosing the right solution provider and assessing whether migrating to the Cloud is right for your business is an important decision to be made.
Utilising the Cloud is becoming the norm for many businesses as it provides streamlined access to all the files and documents that any employee may need, no matter where they are. A key benefit of many Cloud solutions is that they're responsive and designed for multiple devices. It means business people can access the same documents on whichever device they may be using, especially handy if you're on the move and only have tablet or smartphone access.
Conversely, many businesses find hitches when trying to adopt cloud computing, the main one being in the form of down time. Utilising an external company's Cloud service means you rely upon their management of the server and inevitably there will be down time. Depending on the size of your business this could mean losing sales, revenue and many other results which reflect detrimentally on your business. These issues can happen on-site but you have much less control when it's not your server you're relying on.
The Cloud effectively moves businesses away from a costly dedicated platform to a shared infrastructure of resources that does not require the same commitment of capital to run or to be maintained. No business should feel obliged to adopt cloud computing but it is certainly worth considering if you're looking to update your file storage and management systems.