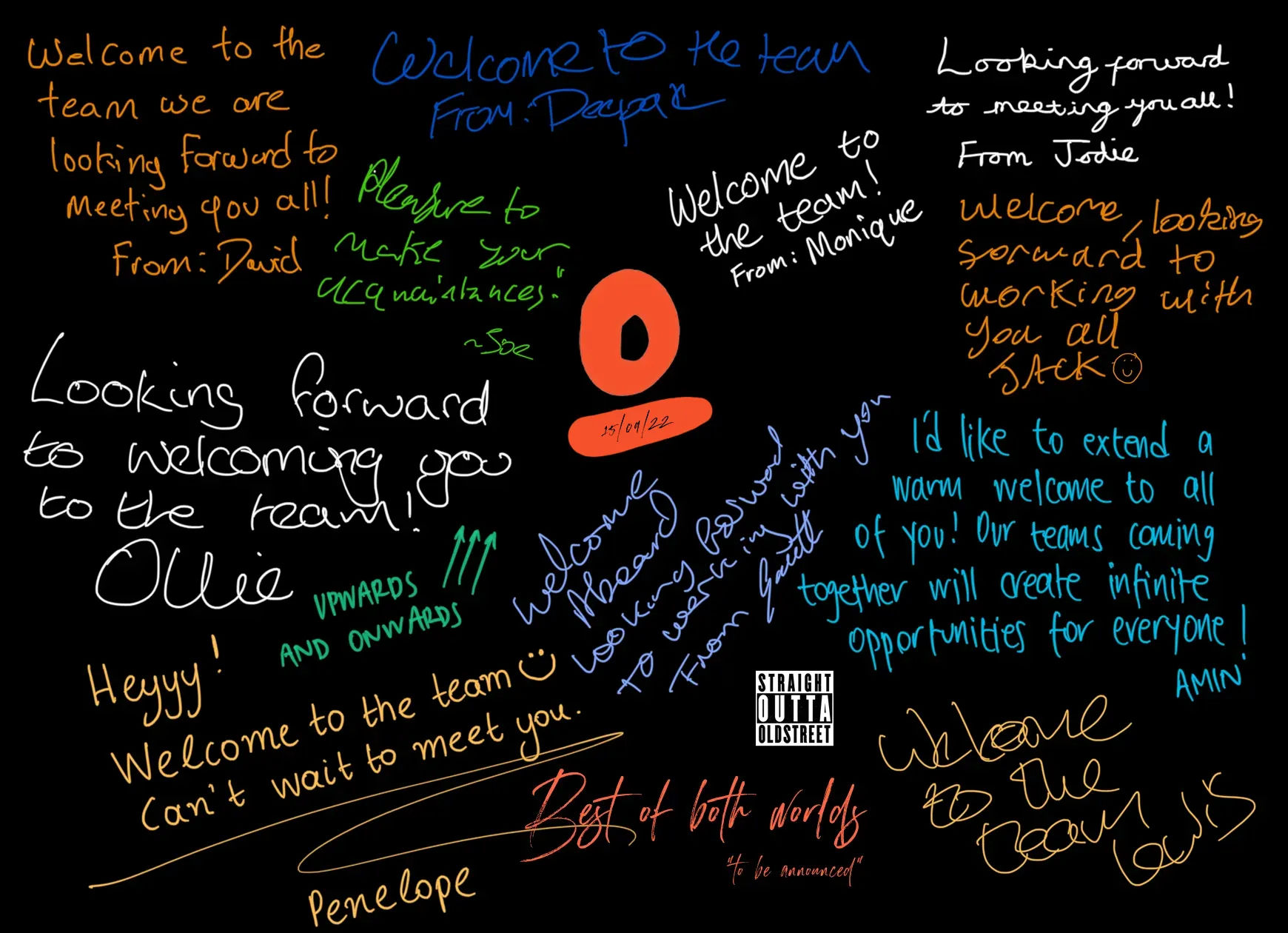 Culture
#Goodword
What our clients say about us!
Global Stationery Start-up
I've been lucky enough to work with Lyon Managed Services for a few years now. Amin and the team always offer amazing customer service, fast response times and plenty of patience when dealing with whatever kind of query I may have.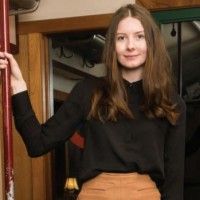 Claire (Office Manager)
Global Stationery Start-up
Not for Profit
We engaged with Lyon at a time when our server had crashed, and our previous IT had thrown in the towel. Unbeknown to them it was a behemoth of a job however they managed to restore everything back to normal within days. Since then we've been looked after by them regularly and can't recommend them enough.
Ann‐Marie (Operations Manager)
Not for Profit
Architectural Firm
I'd like to thank all at Lyon for your work this year- if you'd told me 12 months ago that the entire office would be working remotely, I don't think I'd have believed it would have been possible, let alone relatively smooth and productive. So thank you for moving so swiftly to get us set up in March, and the support ever since. Please do pass on my thanks to Tom and the rest of the team.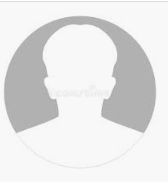 John (Director)
Architectural Firm
Investment Management
Over the last eight years they have provided all the needs of our expanding business, here in the UK and as well as in two overseas locations, in a very seamless and professional manner. Many a times they have very professionally and competently dealt with some very complex issues involving our virtual setup, Refinitive and Reuters platforms. We are always impressed by the depth of knowledge of their staff but especially the knowledge and experience of their founding partners whom are always promptly available.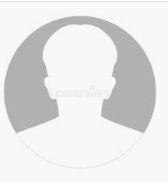 Anonymous (Director)
Investment Management