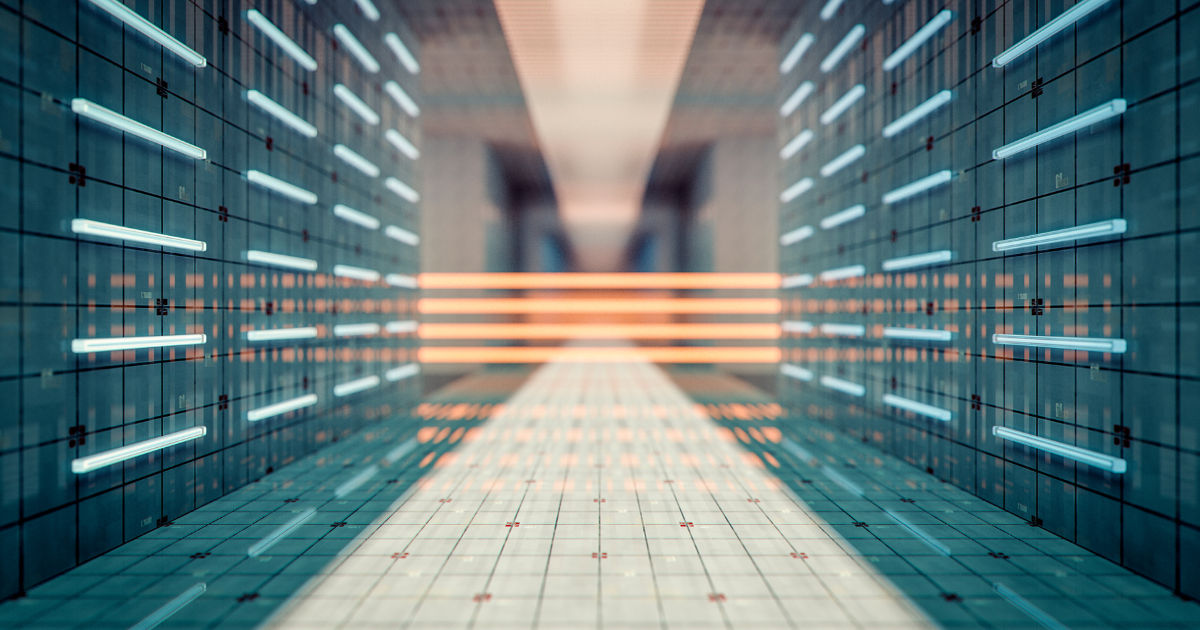 Many firms within the London area fall into the regulated category of businesses and have certain levels of compliance that they must adhere to. These include financial institutions, housing developers, charities, law firms, healthcare, education and energy providers, marketing firms and social media managers.
Any company in the UK that collects or processes personal data from customers would normally be bound by obligations set out in regulations such as the GDPR (General Data Protection Regulation).
The GDPR definition of personal data covers quite a broad area and includes "any information that relates to an individual who can be directly or indirectly identified". Names and email addresses are the more obvious examples, but location information, ethnicity, gender, biometric data, religious beliefs, web cookies, and political opinions can also be classed as personal data.
The GDPR also covers any business, person or entity that trades goods or services with any EU citizen. It can be particularly difficult to navigate for small and medium enterprises (SMEs) who do not necessarily have dedicated personnel to deal with compliance issues.
With new laws and regulations being introduced all the time, it can be quite costly and difficult to keep up with all the changes to legislation that affect your particular business.
Is Compliance Reporting Mandatory?
For those businesses that are regulated, timely and accurate reporting under all required sections is a legal requirement and firms can face serious penalties for failing to report certain information, or by making errors in the reporting or not filing the reports on time with the required authority.
For example, the GDPR can levy heavy fines for those who are found to be in breach of the regulation. "There are two tiers of penalties, which max out at €20 million or 4% of global revenue (whichever is higher)" - GDPR website
As another example, most financial companies have to comply with regulatory compliance as outlined by the Financial Conduct Authority (The FCA) in the UK. Within these regulations, there are a litany of reporting obligations, for which companies need to be wary of.
Challenges of Traditional Manual Reporting
Many businesses in London that have opted to carry out their regulatory compliance reporting through traditional methods find there are several issues with this practice.
Manual reporting involves gathering data needed for compliance and inputting it into the correct forms, then sending these to the relevant authority - for example, if someone requests a copy of their personal data, under GDPR, a company is obliged to comply and send them any relevant information to their case (this is called a Data Subject Access Request - or DSAR). This can be quite time-consuming and complicated, especially when gathering data from various sources in order to compile this information.
With a lot of working hours needed to be devoted to the procedure of adhering to compliance, this means the process can be costly for the business and diverts attention and resources away from where they are needed the most.
Manual reporting also leaves firms open to making errors which can result in serious financial penalties. With new regulations being passed and introduced all the time, it can be difficult to keep up with this shifting landscape in the business environment.
Advantages of Using an IT Service Provider for Fully Automated Reporting
There are several clear advantages to outsourcing your regulation reporting needs to an IT service provider.
Cloud Storage Solutions Keeping All Data in One Place
With all relevant data held in cloud storage solutions, this means it is much easier for reporting software to pull the relevant information from any source and compile the reports for you.
Part of the headache with regulation reporting is gathering the data in the first place, especially when dealing with different systems, on-site locations and remote working.
Utilising cloud storage means all the data is easily accessible which minimises the chance of errors or omissions in your reporting which could lead to costly financial penalties or worse.
IT Governance
Professionally managed IT governance gives companies a greater return on investment in terms of their information and technology budgets. It allows them to manage their risks more effectively and report accurately on these.
At Lyon, we have helped many London-based customers achieve their Cyber Essential, Cyber Essential Plus, GDPR and ISO 27001 certification.
Apart from being compliant in terms of any legal requirements, this also reflects better on companies in the eyes of stakeholders and investors. Having clear and transparent IT governance and compliance reporting ensures companies in London can demonstrate their integrity and quality of service for their target consumers.
Cybersecurity Solutions
With all this sensitive data flying around that is needed to fill out the reports needed for compliance regulations, it is essential to have the peace of mind that all this information will be stored securely and the only people able to access it are authorised members of your team and the regulatory authority themselves.
Lyon provides security operation monitoring, vulnerability management, penetration testing and cyber security training as part of an integrated package of IT solutions and cyber security. This alleviates some of the stress associated with having large volumes of critical business data stored across a range of media and locations.
Dedicated Support Team
One clear advantage of using an IT service provider is the technical support that it brings. At Lyon, we offer 24/7 monitoring across all systems and dedicated help teams ready to respond to any emergencies.
When the deadline day for a particular compliance report is looming and there's a technical issue that prevents the data from being gathered correctly, this can be a highly stressful time for those without any IT solutions in place.
We have expert analysts and technical support on hand to alleviate the stress associated with regulation reporting, leaving business owners in London to focus their attention on customer-facing activities and the expansion of their services.
Contact Lyon
For more details on how a managed IT service provider can help London businesses with regulation reporting and compliance, get in touch today.