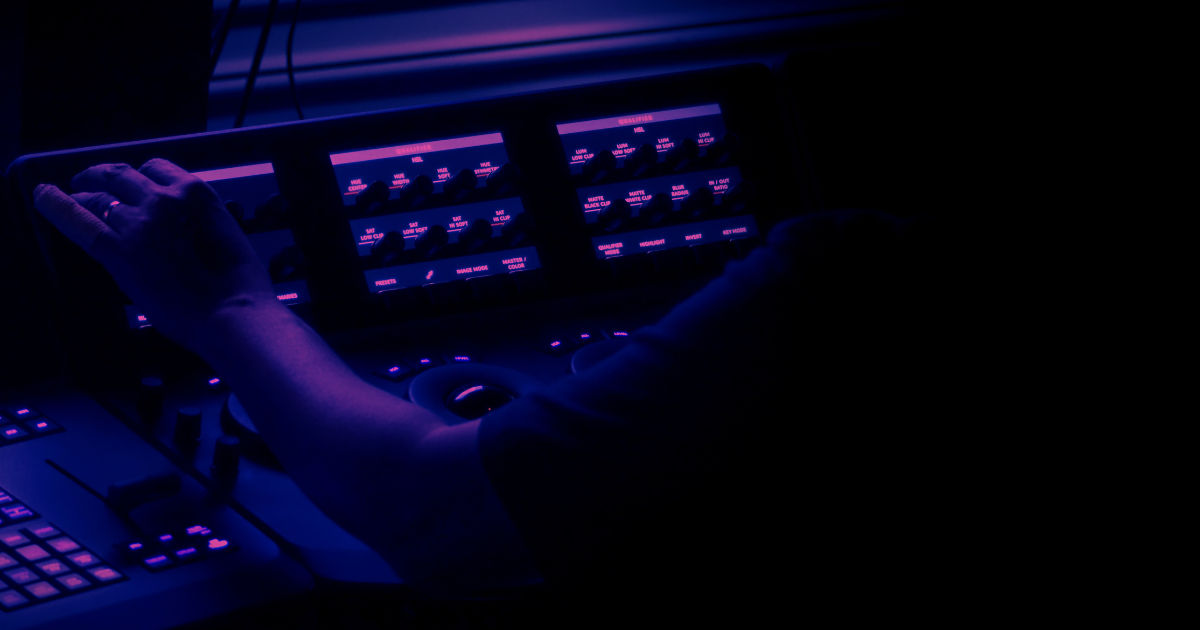 Film editors operate in quite a complex working environment with a range of projects across multiple clients. Certain businesses will use CRM software to good effect but is the use of CRM relevant or useful to the post-production industry and what are the benefits of adopting such a system for film editors?
Most Important Features of CRM for Film Editing
As with adopting any new system, the benefits must be weighed up in terms of what they will provide for your specific business. With the dynamic nature of post-production work, there are a number of clear advantages to certain CRM packages that suit the day-to-day functions associated with film editing.
Turn Customers Into Subscribers
With a CRM, film editors have the opportunity to build an engaged audience to whom they can send promotional materials such as a newsletter or company updates. Additionally, it allows them to track the behaviour of their customers to pinpoint who could be upsold to, or who may lapse as a client.
Drive Awareness of Your Brand
With a CRM film editors can improve the efficiency and reach of their promotional work using AI audience segmentation and targeting as offered by packages such as Salesforce. This means that video editors can fine-tune their marketing approach and help to grow their brand and reach a larger audience.
Utilising a CRM means that film editors can maximise their audience engagement and create personalised marketing journeys and media experiences based on audience insights, building communities and boosting their return on investment.
Salesforce offers some of the most advanced features and is commonly recognised as the industry leader in CRM - one of the few CRM packages that can suit film makers as they scale up to enterprise level businesses. However the software can be quite costly when compared with other options.
Log Sales Activity Automatically
Using CRM software such as the free-to-download Hubspot, film editors can track all customer interactions automatically— Such as website views, email clickthroughs and social media engagement. Hubspot can link with Gmail or Outlook, etc. and capture data from calls, meetings, and emails.
This not only saves time but helps to streamline the whole process and gain greater insight into how your film editing company is meeting performance targets, where you are doing well and areas that need to be worked on.
Unlike Salesforce, Hubspot is a free to download CRM and good for SME's and those who want to try out the features of a CRM without laying out any initial costs. The only issue is that a lot of standard features are only available in the fully paid version which can be frustrating when the options are restricted.
Build B2B Relationships Easier With a Centralised Prospecting Feed and Social Media Channels
CRM providers such as Breakcold offer a centralised social media feed where film editors can contact prospective customers via LinkedIn, Twitter and email.
Most CRM providers will offer a similar feature and this cuts down on the time spent flipping between different apps and messaging threads, checking all the different feeds. Having all of this streamlined and organised can make the whole process of gaining new contracts more efficient.
Gain Full Visibility Over the Entire Sales Pipeline
Most modern CRM packages will allow you to view the whole sales funnel on a user-friendly interface with a clean dashboard. Many will allow you to take a free demonstration so you can see if the look and feel are suitable.
A good CRM will let you keep track of any deals in progress, appointments that have been scheduled, contracts sent and performance tracking, all in one simple dashboard view.
Having a good user-friendly interface for all customer transactions and information means that less time is needed for staff training on various systems.
It also gives greater control as everything is available in one place and makes it easier to compare data and see where your strengths and weaknesses lie without any information being missed out of the equation.
FreshSales and Pipe Drive provide users with a good clean interface that is easy to work with, although lacking some of the more advanced features of other CRM tools.
Software such as Zoho Corporation includes Zia, an AI-powered analytics engine for spotting sales trends and anomalies, and Canvas - a drag-and-drop interface editor. However, like with similar products there is a limit to functionality on the lower price plans and it can be tricky to navigate.
Commonly recognised as one of the cleanest and most polished interfaces is Salesforce, although there is of course a higher cost associated with using one of the top level providers but for large scale film makers it will be worth the extra investment.
Best CRM for Film Editors
Salesforce - wide range of features and customisations but can be costly
HubSpot - decent free CRM although some features only available in paid version
Zoho Corporation - offers an extensive suite of SaaS business software but can be quite difficult for first time users
FreshSales - simplifies the CRM process however there are no reports available in the free version
Zendesk - useful reporting options but can be pricey beyond the starting tier
Pipe drive - offers an intuitive interface and mobile apps although only basic functions considering the price
Contact Lyon
For more information and to see how Lyon supports film editors and what services will be most suitable for your business, get in touch today. We can help you find out how to support your film editing with cloud-based data storage, remote desktop working, virtual graphics processors, and interface monitoring.
We can assist with all aspects of integrating the CRM with your existing systems so contact us directly if you would like to discuss your business needs in more detail and see which would be the best options available.