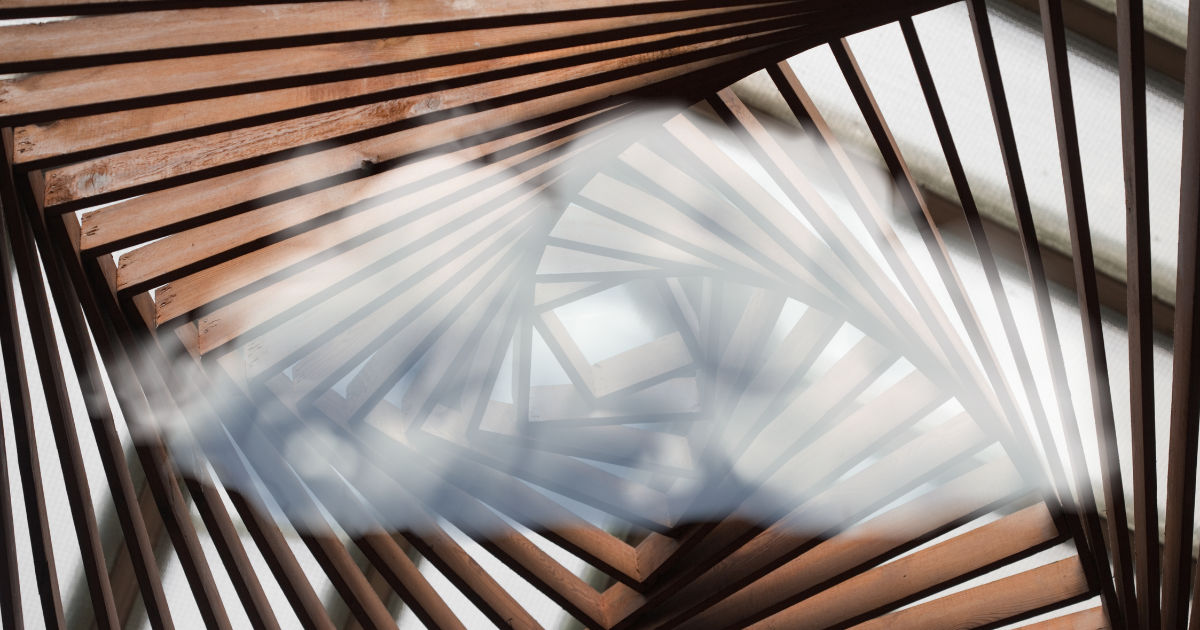 For architecture firms based in a busy city environment like London, maintaining a private server with traditional data storage is not only costly but also highly impractical for the dynamic nature of the work.
Architects, engineers and construction firms (AEC) have one of the most challenging and data-intensive IT environments to work in.
Large-sized files on programs such as Civil 3D and Revit need to be shared and seamlessly accessed by a range of team members in remote and on-site locations. As well as having adequate storage in terms of capacity, there also needs to be near-instant playback quality without any lagging or delays.
To get around this, it is often the case that engineers, architects and design teams need to be brought physically to the site where the data is stored, rather than the more obvious answer of sending the files to them—without an adequate cloud storage solution in place, while time-consuming, it is often still more cost-effective to go the long way around.
Advantages of Cloud Solutions for London AEC
In order to stay competitive, most AEC firms in London are opting for cloud solutions in one form or another and this will represent the future for most industry sectors. There are a number of reasons that make cloud data storage and workspaces more suitable than traditional server-based options.
Dynamic, Flexible and Scalable
Operating in one of the most data-intensive and fast-paced industries, it is essential to be able to scale up or down systems as and when needed. The data also needs to be accessed reliably from any location at any time, on a range of devices with remote teams and multiple offices.
With the majority of AEC firms' working day being project-based, this means that there can be radically different requirements from one job to the next. The ability to ramp up operations in line with a dynamic and shifting work environment is vital for any London-based AEC firm.
Cloud solutions allow you to expand without additional infrastructure costs. They also provide the unique opportunity of being able to scale back operations when assets are no longer required. If an AEC firm has already laid out the cost for a new on-site server and then decides they do not need it for another 12 months, there is no real way to scale that back once the equipment and infrastructure have been installed.
High-end Performance at Low Cost
One of the previous misgivings about using cloud computing for AEC industries was the ability to draw on high-performance CPU processing power and specifically GPU power when needed. For most design projects and software used in architecture, a high-level graphics processor is required.
This is no longer an issue however due to advances in the technology associated with cloud solutions. As dedicated service providers, at Lyon, we supply AEC firms with remote desktops and workstations giving them instant access to what is known as virtual graphics processing units or vGPUs. These platforms operate a range of graphics processors including
NVIDIA's Tesla V100 GPU
NVIDIA Tesla M60 GPU
AMD Radeon Instinct MI25 GPU
NVIDIA Ampere A100 80GB Tensor Core GPU
The advantage of cloud-based solutions and vGPUs is that no extra infrastructure costs need to be budgeted for, offering a fully dynamic solution that is cost-effective and more practical in terms of day-to-day operations. For example, if a client needs to see schematic designs and is not currently on-site, this does not present a problem for AEC firms using remotely accessed Workstations as a Service. The remote desktop interface and cloud data storage are available in any location and from any device—laptop, mobile or desktop PC.
No Maintenance or Infrastructure Spending
No expensive equipment needs to be installed in order to run the processor-hungry graphics when using cloud solutions. Furthermore, maintaining and housing an on-site server can be a costly affair. For one thing, they are quite bulky items and if the AEC firm is based in London there is usually not enough room to sneeze, never mind storing a large-sized private server. You could probably run a small company just from the ground rent it takes up.
With cloud solutions you can have both your processing power and data storage held remotely so there is no need to lay out the cost for any of the equipment that would typically be needed.
No Backups are Needed and Immediate Disaster Recovery
One costly and time-consuming process for AEC firms is the provisioning of backup files in case of sudden data loss or disaster. For example, if the River Thames floods and your ground floor server is wiped out, you don't want to tell the client that all is lost and, most likely, the contract with it. Regularly backing up important files can be an arduous process and takes time from daily operations.
Thankfully with cloud computing, there is no need to manually create backups and store them somewhere as the data is automatically backed up across a number of locations.
Should disaster strike which it inevitably will if some form of technology is involved, either through network outage, power cuts, malware attacks or the Thames flooding into your offices, with cloud solutions the AEC firm can benefit from immediate disaster recovery, retrieving files and software that have been lost in a rapid timeframe, ensuring business continuity and improved competitiveness.
Data Stored Safely With Increased Cyber Security
We provide a range of state-of-the-art security measures for AEC firms based out of the London area that are moving operations to the cloud. These include
Network infrastructure analysis
Security operation monitoring
Penetration testing
Cyber security staff training
Vulnerability management
With dedicated cyber security analysts on hand 24/7 to monitor incoming threats and potential vulnerabilities, whilst performing rigorous testing of existing security systems, AEC firms can rest assured that their data is fully secured, allowing them to focus their efforts on client-facing business.
Contact us to learn more about our cloud services for architecture at Lyon and find out how your AEC firm can benefit from a bespoke cloud solution package.